PROPERTY MARKET PREDICTIONS FOR SPRING '23
As the winter months fade away and the weather warms up, attention turns to the upcoming spring property market – a traditionally busy period for our local Noosa property market.
Off the back of two consecutive rate pauses, holding rates at 4.10 per cent for the month of August, the upcoming spring selling season will certainly bring about an interesting set of circumstances for sellers, buyers and property professionals alike.
Chatting through this phenomenon after Reed & Co.'s recent 'State of the Nation' event we were lucky enough to dig into the detail with Executive & Research Director of CoreLogic (Asia-Pacific), Tim Lawless and Founder & Principal of Bell Partners Anthony Bell, to shed light on the economic environment's potential impacts on the Australian property market over the coming months. Here are some of the insights that help us start to shape the outlook for spring.
A tale of two markets
There is a divide between two types of buyers most prevalent in the property market: cash buyers and leveraged buyers.
Cash buyers, often comprising the older, wealthier generation, are more insulated from interest rate fluctuations. They are likely to be concentrated in luxury areas, private holiday homes and downsizer markets, where demand for single-level, high-spec units and apartments is likely to remain strong, the caveat is that confidence affects everyone in the market even those that can afford to participate in the market.
On the other hand, leveraged buyers, particularly on urban fringes, are more vulnerable to rising interest rates. These areas are typically populated by first/second home buyers and households reliant on home loans to purchase properties. The economist and market commentators have widely acknowledged that the recent surge in interest rates has impacted their ability to afford higher mortgage repayments, potentially leading to some distress in these regions.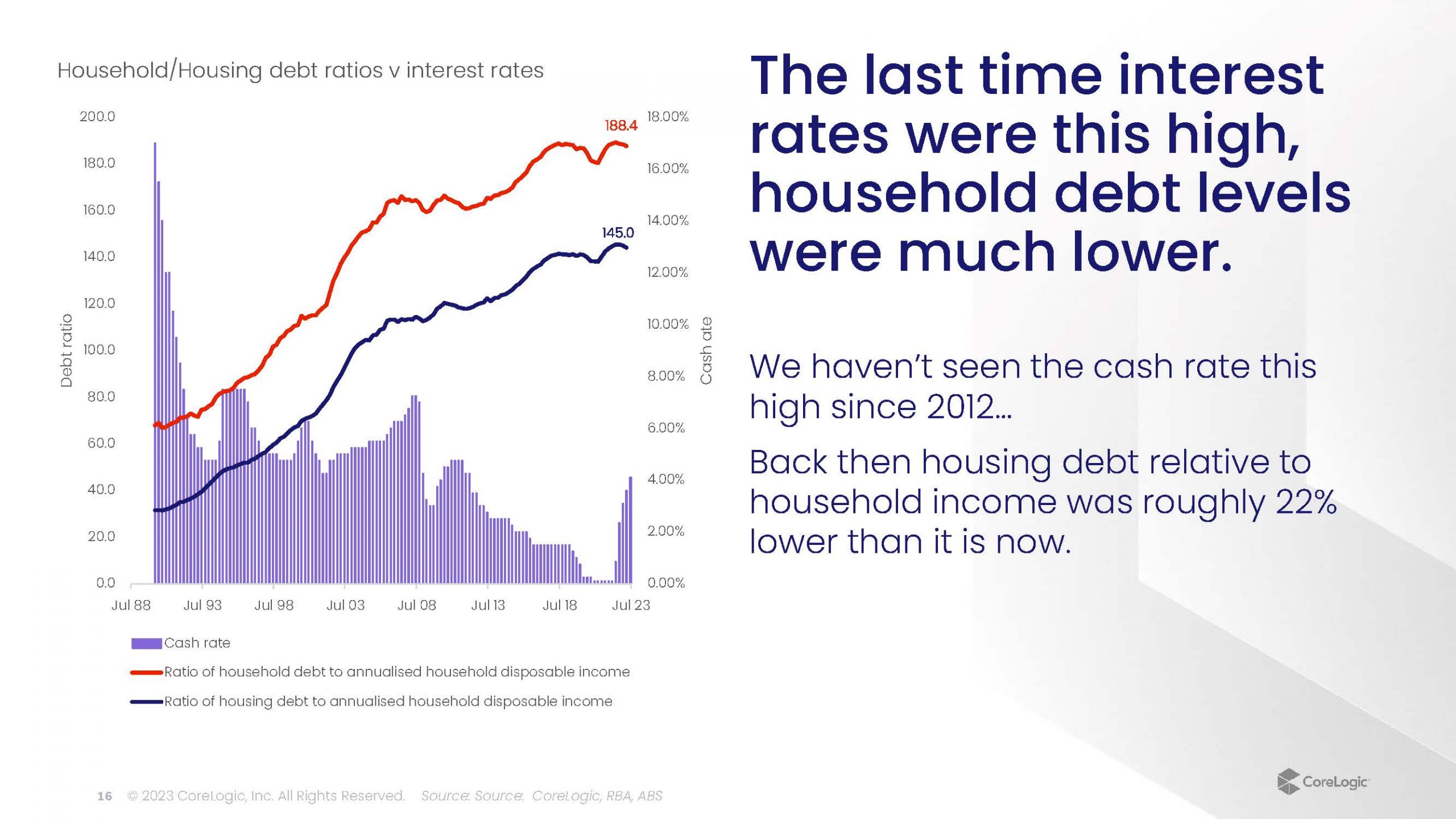 Supply dynamics and market balance
While there has been a general lack of housing supply coming to market in recent months, this spring season may witness a slight increase in the number of properties coming onto the market. Low stock levels are a double-edged sword, limited choice has sustained higher prices and has now pushed critical sub-markets in Brisbane, Sydney and Melbourne back into growth, but it's a delicate balance, if the rush of listing in spring outpaces the demand in the market we could experience downward pressure on price.
The forecast increase in supply is not expected to significantly outweigh demand and will hopefully result in a relatively well-balanced market over spring. Homeowner "needs" and motivations don't all of a sudden stop when the market slows down, families continue to outgrow homes, downsizers need to find more effective solutions, tree-changes and sea-changers still aspire to move to their ideal locations. The unmet needs just become pent up awaiting improved selling and buying conditions. More sellers and sold properties actually translates into more buyers so we are expecting the market to free up a little making these fundamental moves easier to execute.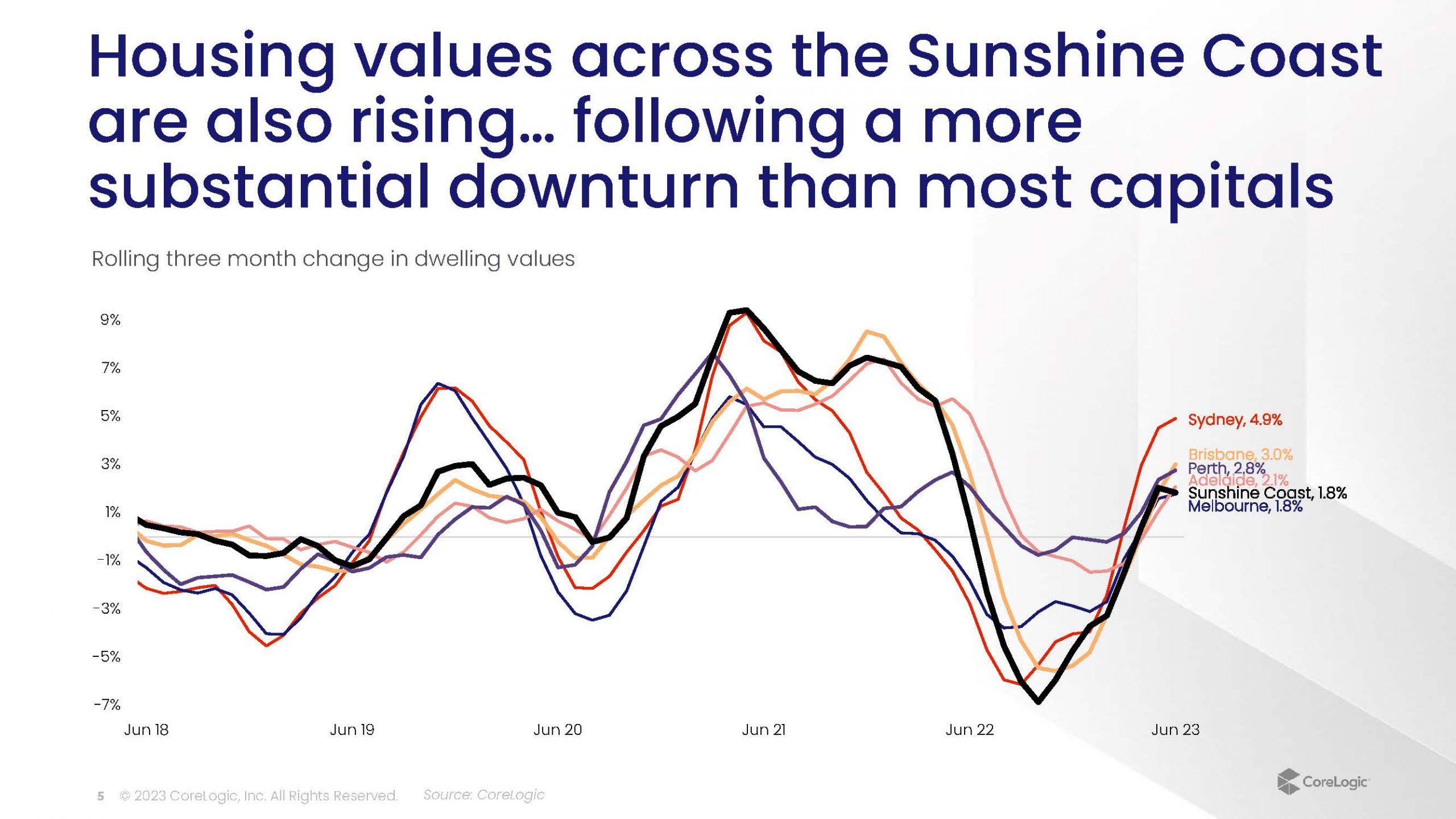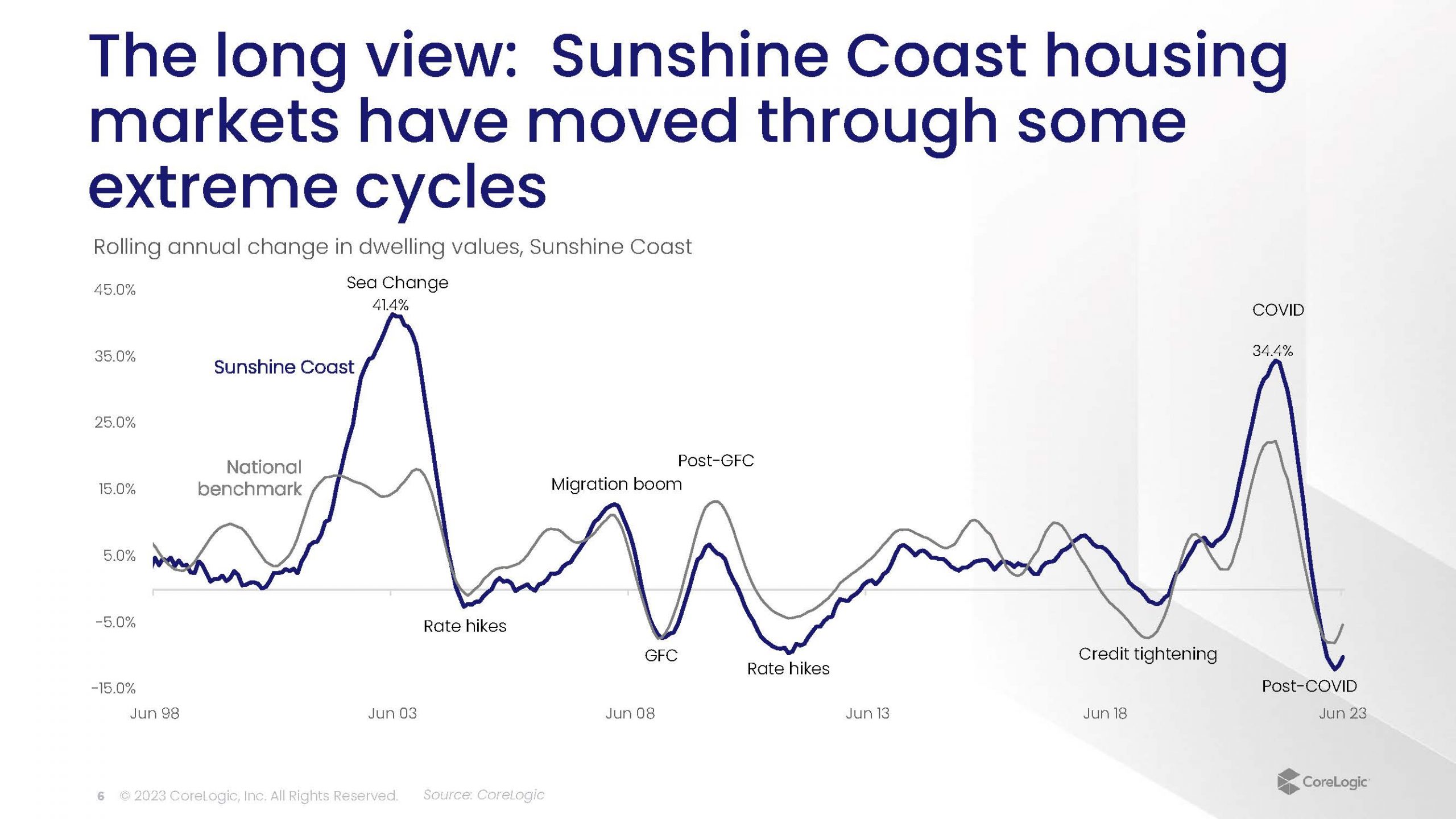 Thinking of selling, where to now?
Our advice is don't get lost in the crowd. If you are a homeowner that is considering a change, get organised and launch your property to market sooner rather than later so that you can reap the rewards of improving market conditions before the balance of the homes launch to market in the later parts of the spring selling season, diluting your impact.
If you're contemplating selling, contact our expert team today and position your property at the forefront of the market.