Something Special
Reed & Co.
4 Mango Court Doonan QLD 4562
Reed & Co is built on a multi-generational and long-standing passion and commitment to Noosa. Our proven ability to achieve extraordinary results in the most desired sectors of the Noosa property market makes Reed & Co the smart choice property partner.
What Our Clients Are Saying
Collaborative Services
We collaborate with world-class partners to ensuer we're able to deliver a complete end to end service to our clients. We're collaborating with the best talent across technology, finance, property management, home styling and renovating plus a host of other value adds for our clients.
Rebecca Waye
The Styling Agents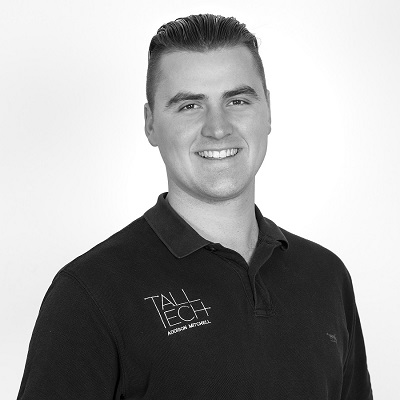 Addison Mitchell
Tall Tech
Melanie Fairbairn
Team Bnb
Emma Stephens
Smartline Personal Mortgage Adviser
Abbey Logan
Young and Co Law Conveyancer
Matthew Bates
Bell Partners Insurance