ENTER TO WIN A MIXED DOZEN OF PREMIUM ITALIAN WINE.
With compliments from the Kate Cox Team.
The Kate Cox Team of Reed & Co. Real Estate Agents, Noosa are giving away a mixed dozen of Italian wine. Each wine, complimenting each season, has been hand-selected by the Noosa Sommelier, Tony Cox, in collaboration with Paolo Sandri of Convivium Wine Consultancy to be enjoyed with each of the 4 seasons of Noosa:
Sunny, Always Sunny, Warm & Perfect.
Entering is easy: Connect with your name, email & address for your chance to win.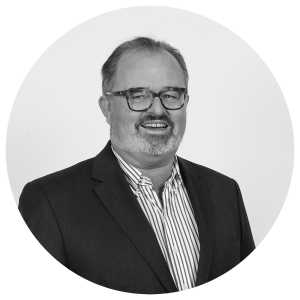 Notes from our in-house sommelier the 'Noosa Sommelier 'and Italian sommelier Paolo Sandri of Convivium Wine Consultancy
In a previous incarnation, Tony from Kate Cox Team was a sommelier. One of his peers is Paolo Sandri, initially from Milan, who is based in Buderim and operates his wine import business, Convivium, from the Sunshine Coast. Focusing on Italian wineries with an emphasis on family-run and often organically farmed we are proud to offer a mixed dozen, three bottles of each of the four wines Paolo has shown today, to one lucky attendee who has entered our competition.
Borgo Matilda Pinot Grigio delle Venezie
Cold fermented in stainless steel to maintain fruit profile, a little lees stirring for texture this is all about clean fruit and bright acidity.
Sassarini Macaia Bianco
Fresh and floral vermentino from the Ligurian coast. Think shellfish, sunshine long afternoons.
Funaro Nero d'Avola
Nero d'Avola from Sicily with cherry and blackberry notes. Stainless steel fermentation makes it all about the fruit profile with acidity and fruit tannins to close.
Lorenzo Manfredi Governo All'uso Toscana
Made using the ancient Governo all'uso Toscano method where 20% dried grapes are added to traditionally vinified wine it produces a rich, yet soft style.
Salute and enjoy!
With compliments Kate Cox Team
and Paolo at Convivium Wines