HOW TO ENTER
1. Download the colouring template below.
2. Print the template and colour in our SOLD sticker. Let's get creative!
3. Photograph or scan your entry.
4. Fill in your details below and upload your artwork for your chance to win!
Good luck!
PRIZE
1. Your artwork featured on all Reed & Co. signboards sold for four weeks.
2. A giant 5kg chocolate Easter bunny from the Noosa Chocolate Factory.
3. A $200 Easter lunch voucher for the whole family at Gusto Riverfront Restaurant.
Happy Easter from the Reed & Co. team!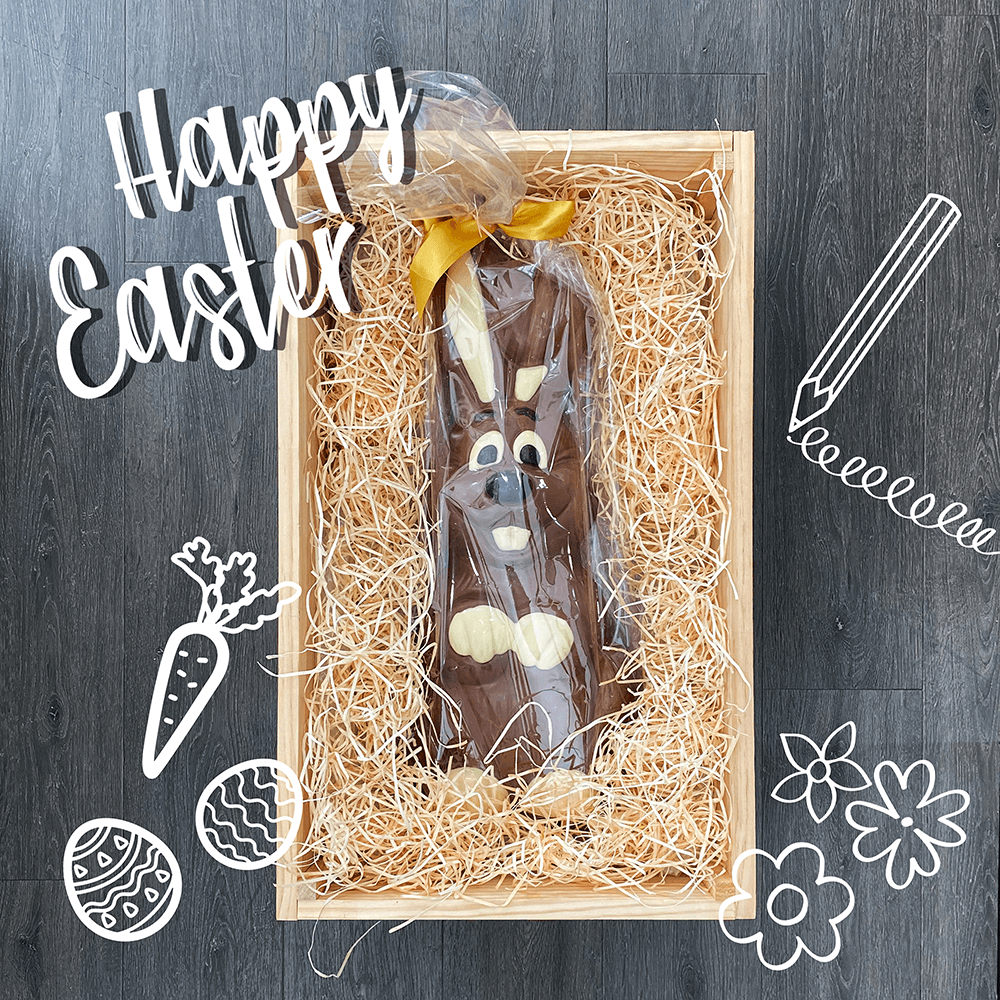 SUBMIT YOUR ENTRY TO WIN
Please enter your details to upload your entry. Please note the maximum file size for uploads is limited to 3MB. Allowed file formats are jpg, png, pdf.
All entries must be submitted by 5pm AEST Monday 3rd April 2023.