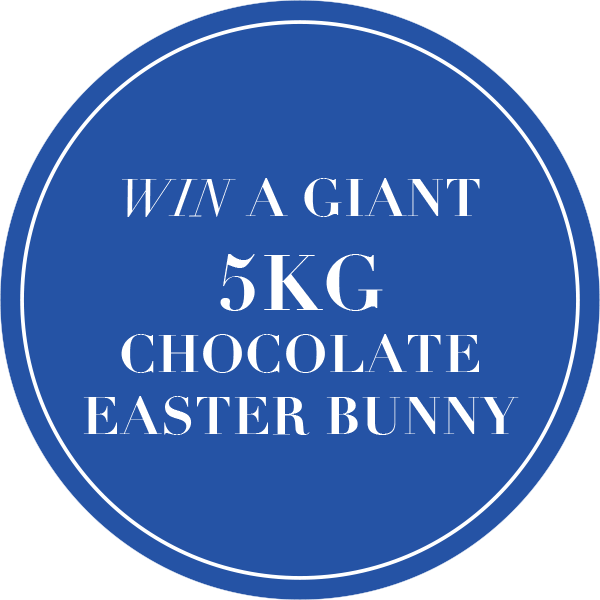 TO ENTER FOLLOW THE STEPS
1. Click on the download PDF button and fill in your details
2. Download and print the colouring competition PDF
3. Colour in the sold circle
4. Photograph your entry and email to events@reedandco.co for your chance to win!
PRIZE
1. Your artwork featured on all Reed & Co. signboards sold for four weeks.
2. A giant 5kg chocolate Easter bunny from the Noosa Chocolate Factory.
3. A $200 Easter lunch voucher for the whole family at Gusto Riverfront Restaurant.
GOOD LUCK and Happy Easter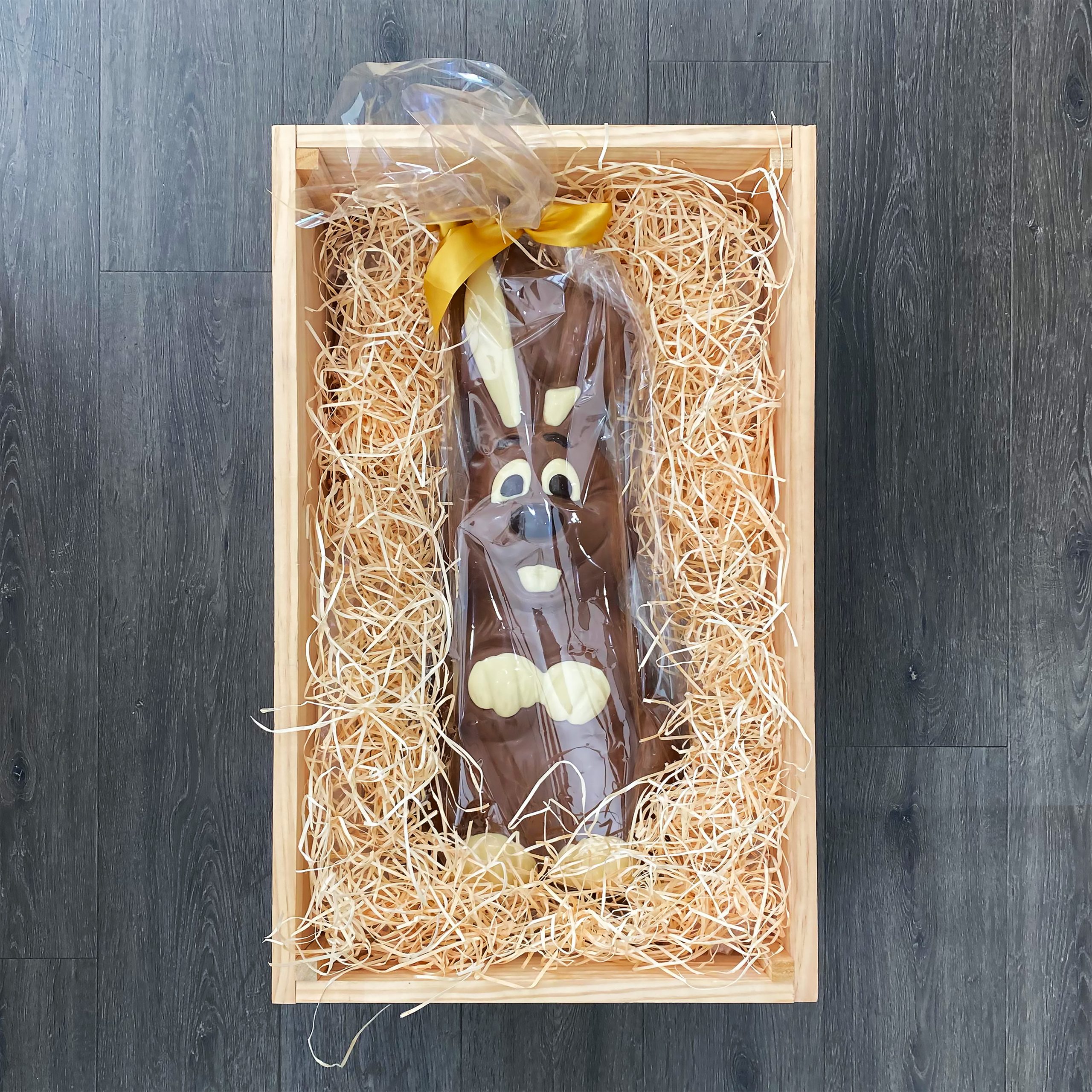 The winning artwork will be printed on all sold stickers and placed on Reed & Co. Estate Agents
sign boards across the Noosa Shire for four weeks. Winning artwork must be hand delivered,
posted to Reed & Co. Estate Agents at 3/3 Gibson Road, Noosaville QLD 4566 or emailed.