Location & Lifestyle
Nola Residences feature six Chris Clout designed townhomes that redefine coastal resort-style. Nola is a new pinnacle in private villas, in one of Australia's most desired reverside locations. Designed to maximise its supreme vantage, with an elegance that befits the natural deep blues of the river and the world-famous precinct that surrounds it.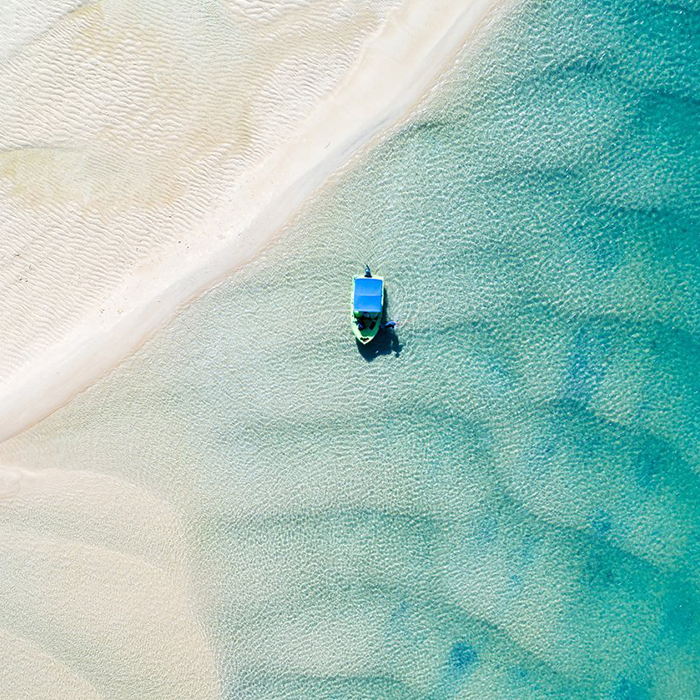 Perfectly Positioned
Coastal addresses don't come any more desired than Nola. Nola Residences are opulent two-storey townhomes at the forefront of Noosaville's bright new era.
Nola has been designed to maximise its supreme vantage, with an elegance that befits the natural deep blues of the river and the world famous precinct that surrounds it.
Nola is tucked just off the river in a private, exclusive enclave, presenting an enviable lifestyle in idyllic surrounds where life can be as lazy as the river, or as vibrant as the surf it flows into.
Sculptural Form and Space
Multi-Award-winning designer Chris Clout has created an exclusive living space to honours this prized, world-class location. The vision with each residence is to deliver the ultimate in space, light and livability.
Nola has been designed with clean coastal lines that feature Chris Clout's signature of open plan resort living, natural light, and creative indoor/outdoor luxury.
Subtle Sophistication
Nola's bespoke design and construction seamlessly integrates indoor and outdoor living. It follows a bold yet minimalist design that reduces footprint without sacrificing aesthetics and privacy.
Expansive balconies blur the line between outdoor and indoor living.
Elevated, luxurious pool area that's both secure and private.
Secure access and intercom.
Spacious, private courtyards.
Landscaped BBQ area.
Entertainment areas built for al fresco dining.
Native landscaped outdoor spaces.
Generous and creative storage space.
Convenient study nook or recess.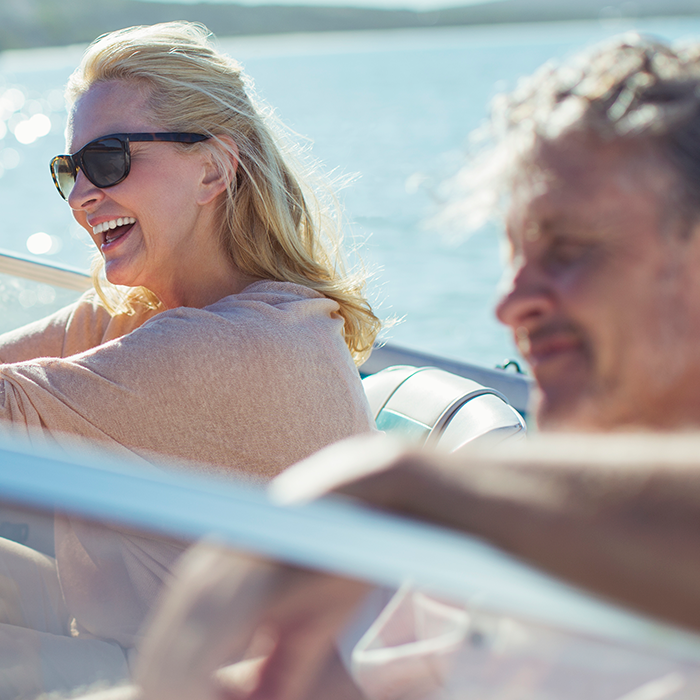 A Town Coming Of Age
In recent years, Noosaville has emerged with a take on Noosa sophistication that is fast over-shadowing other precincts within the shire.
Noosaville's unique style reflects the river itself – calm, colourful and connected. It's a way of life that flows naturally from the built environment to the natural environment, with a distinct focus on lavish spatial design.
With such an unprecedented location comes unprecedented access to Noosa's natural assets and the best in cosmopolitan coastal living. In this prized corner of Noosaville you are never far from famous restaurants and boutiques, whether by boat, by foot or by car.
2-4 Nola Street, Noosaville 4566, Queensland
Every effort has been made to accurately describe the details of this development however this is a guide only. All marketing material, including models, illustrations and plans are indicative only. All details were correct at the time of publishing and are subject to change without notice. This material is representative as a guide only and does not constitute an offer or inducement.